The ECO-LED
range are high quality LED lighting products that we supply to all sectors in Thailand, Our projects include Industrial, commercial, retail, hospitality, developers and domestic. We also supply all kinds of outdoor, street and underwater lighting. Please read the ABOUT US page to see some of our history and also our aims for the future. Try the PRODUCTS page to see how we achieve success and also our PROJECTS page to see some of the companies and people we have already worked with.
WHY SWITCH?
Save 60-90% on electricity and help the environment. Make your home or workplace more comfortable with less heat. LEDs are safer with no poisonous gases or UV rays and run on low voltage making them safer.
HOW DOES CHANGEING YOUR LIGHTS,
HELP THEN ENVIRONMENT?
Reducing the amount of electricity you use reduces your carbon footprint. Making your home or workplace more energy efficient benefits everybody by lessening pressure on the environment. LEDs produce a fraction of the heat of other light sources, meaning a more comfortable life and less bills on aircon. The long life of ECO-LED lights means less waste, with no harmful bulbs and chemicals disposed in Thailands landfill sites
WHY CHOOSE ECO-LED?
Our products are high quality with long warranty periods. The more efficient the lights you choose are , the more money you will save. Its important to choose the correct LED product and we are here to make sure that happens. We have a proven track record with many happy customers and referals.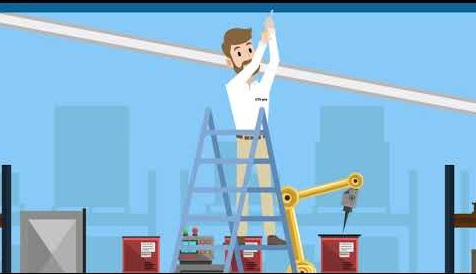 UTS-Pro universal trunking and lighting system is the new, fast and efficient way of installing LED lighting and much more. …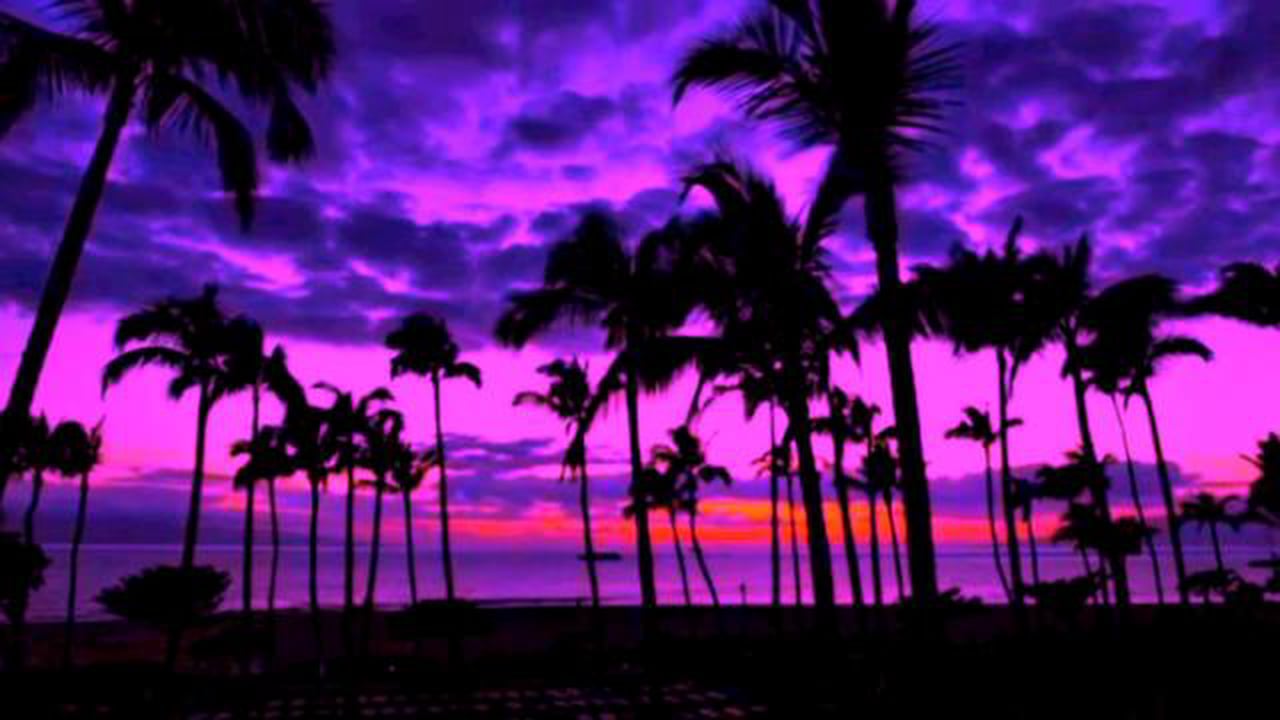 ECO LED proudly presents the new LED outdoor lighting at Riviera Wongamat. The team at ECO LED are currently…